Optometrist – Eye Doctor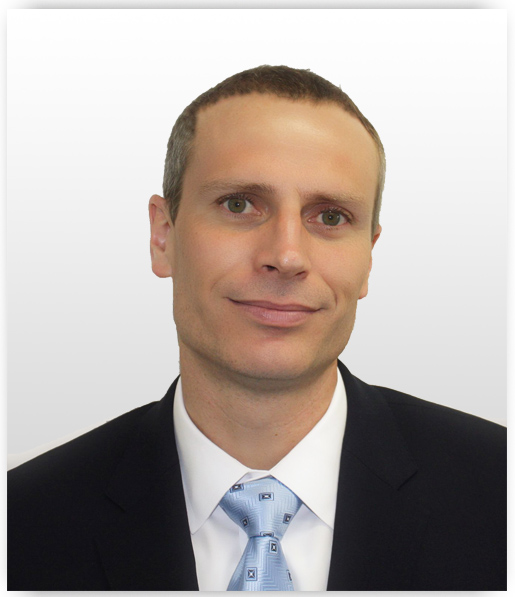 Dr. David Coward 
Dr. David Coward is the primary Optometrist in our Henderson Eye Care Center. and our Oxford Eye Care Center.   Dr. Coward is the founder of the Optometric Eye Site and has been practicing optometry in North Carolina since 2005 when we first opened our doors.  Through hard work and dedication to patient centered eye care, we grew slowly, but steadily.
Available Services
Dr. David Coward practices full scope optometry.  He is currently accepting new patients and is skilled with many different eye-examination encounters including:
– This involves fitting and evaluating how a contact lens effects your vision and whether it fits the eye properly as not to compromise ocular health

– All of Dr. Coward's eye examinations are comprehensive.  However, if no other services are required such as management for Diabetes or Glaucoma, a comprehensive or routine eye exam is the standard of care in our offices.

– This is a speical form of the Comprehensive eye exam that is tailored to suit younger people ( under the age of twelve).  Our automation including autorefractors, visual field machines, and autotonometers help by adding precision to children's eye testing.
Dr. David Coward received his Bachelor of Science degree in 2000 from The University of Toronto.  In 2004, Dr. Coward graduated Cum Laude with a Doctor of Optometry degree from the Illinois College of Optometry. In addition to completing three internships, Dr. Coward completed a residency in Refractive and Ocular Surgery studying along side with one of the premier corneal specialists in the nation.
If you would like to ask Dr. Coward questions about eye care or would like further information. He can be easily reached in our Henderson Location at:
200 North Cooper Drive

27536

USA

info@optometriceyesitenc.com

252-430-7708