EYE DOCTORS | EYE EXAMS | DURHAM and HENDERSON, NC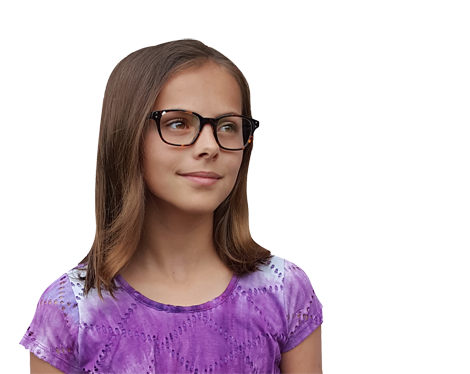 Our eye doctors  are looking forward to sharing the latest eye care innovations with you. We offer comprehensive eye exams and a range of other eye care services in our two eye care centers conveniently located in Henderson and Durham, North Carolina.
Quality and Affordable Eye Exams
Thorough Eye Exams begins at a quality eye care center with an optometrist who offers options that meet the needs of their patients. People have different eye care needs based upon age, personal preferences and types of activities they are interested in.  To learn more about pricing, hours of operation and accepted payments, please visit the page for each of our offices.
Educational Eye Health and Eye Care Information
We have tried to design this website to be educational.  At the end of most of the pages, especially for refractive eye conditions such as myopia and hyperopia, are short videos that help to really educate.  We try to also explain how people can save money on their healthcare in the eye care tips area of our website, so please visit this link to see some of our great suggestions and perhaps you will find the information helpful.
Care For Your Eyes Because They Care For you
The eyes are the most sensitive and precise part of the human body. This makes sense because it is our primary system for locomotion, and navigation within our external environment. Unfortunately, a damaged eye does not regenerate thus vision lost from eye damage usually remains lost. This is quite different from a broken bone that can heal and mend. Accidents can happen to your eye, but we should always take the time to care for our eyes so that we can prevent foreseeable injuries and eye diseases. We suffer and strain our eyes when we watch televisions, work on computers, read text-based information, and when we simply do things like driving our cars. These types of activities increase our likelihood of having eye issues.  Ever increasing near-device usage, is taxing our visual systems like never before. All of these factors add up over time and increase our incidence and susceptibility to eye diseases. Taking the time to care for your vision, with the right education, with quality eye care professionals, can make all the difference.
Henderson Eye Care Center
Henderson Eye Care Center – Road Map
200 North Cooper Drive
Henderson, 
NC 
27536
252-GET-2020
Durham Eye Care Center
Durham Eye Care Center – Road Map
1525 Glenn School Road
Durham, 
NC 
27704
919-999-2020