Henderson Eye Care Center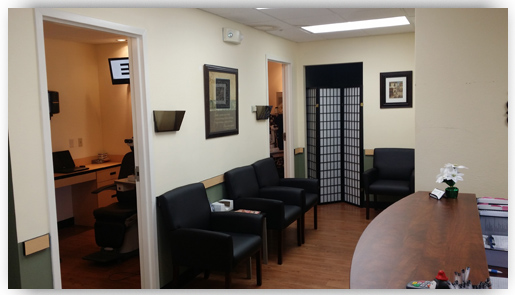 Optometric Eye Site PLLC
Our Henderson Eye Care Center is located inside the Henderson Wal Mart and is ready to assist with all of your eye-related needs. We have now been open for 10 years and have enjoyed working with the public in Henderson. Our eye care clinic grew slowly, but has slowly come of age.
Dr. David Coward founded the Henderson Eye Care Center and he is currently seeing new patients and offering full scope medical care including:
Rigid Gas Permeable lenses fittings
We accept the majority of insurance plans. By using the appointment scheduler located to the right of this page, you can choose your own appointment time. You will receive an email confirmation when the appointment has been made. Some of our patients like to bring their intake forms in to the office already completed because it helps us to streamline the appointment encounter. You can download our office forms if you would like.
Pricing for Our Services
Why pay more and get less at your next eye exam? The local competition is much more expensive than us, and takes longer to give you what you need. Lower prices and less stress… Come see us today!
On any day that Appointments are available, Walk ins are ALWAYS welcome.
| | | |
| --- | --- | --- |
| Type of Encounter | Starting at | |
| General Eye Exam | $100.00 | |
| Contact Lens Fittings | $70.00 | |
| Diabetic Eye Examination | $120.00 | |
| Visual Fields | $70.00 | |
| Glaucoma Evaluation | $320.00 | |
| Retinal Photography | 70.00 | |
Hours of Operation
Henderson Eye Care Center
200 North Cooper Drive
Henderson,
NC
27536
252.GET.2020