Durham Eye Care Center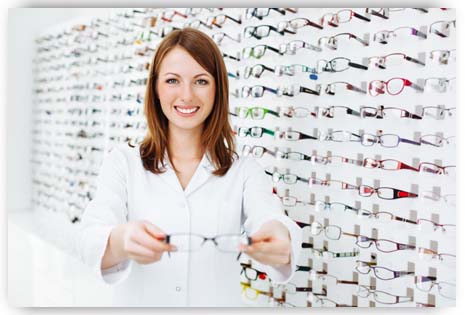 We recently opened the Durham Eye Care Center located at 1525 Glenn School road.  We are currently accepting new patients.  Booking appointments is a simple process. The fastest way is to create an appointment in real time with the
Durham Appointment making tool
.  Some people prefer to speak to us via phone before coming to see us.  Please dial
919.999.2020
 to speak to our staff at your convenience.
Our Durham Eye Clinic benefits from having the Wal Mart optical  beside us. because they offer designer glasses and frames, at prices that are low and affordable.
Extra automation and technology allows our clinic to streamline your experience.  Time is important to you and and the accuracy of our services is important to everybody.  Our process is tailored to each individual in order to maximize results.
Some patients prefer to come into our offices with their intake forms already printed and completed.  This can be achieved by visiting the download center where all of these forms can be accessed.
Dr. David Coward
Dr. David Coward is the primary optometrist in the Durham Eye Care Center.  He founded The Eye Site 11 years and offers an array of eye care services including:
We accept most vision and major medical insurances.
Cost of Our Services
Why pay more and get less at your next eye exam?
| Type of Encounter | Starting At |
| --- | --- |
| General Eye Exam | $90.00 |
| Contact Lens Fitting | $40.00 |
| Diabetic Eye Evaluation | $150.00 |
| Visual Fields | $30.00 |
| Glaucoma Evaluation | $180.00 |
| Retinal Photography | $60.00 |
Durham Eye Care Center
1525 Glenn School Road.
Durham, 
NC 
27704
info@iexam2020.com
919.999.2020